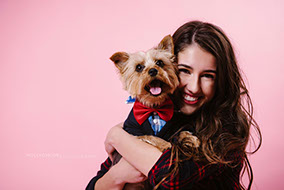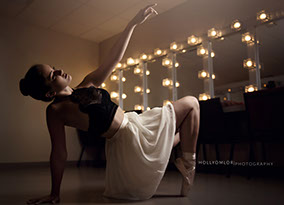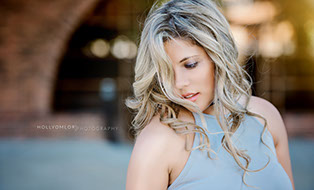 Toledo Senior Photographer, High School Pictures, Senior Pictures, Toledo Photographer, Toledo Photography, Fashion Photography, Toledo School for the Arts, Perrysburg High School, Sylvania Northview High School, Sylvania Southview High School, Anthony Wayne High School, Maumee Valley Country Day School, Maumee High School, St. Ursula Academy Toledo, Ottawa Hills High School
Toledo Senior Photographer, High School Pictures, Senior Pictures, Toledo Photographer, Toledo Photography, Fashion Photography, Toledo School for the Arts, Perrysburg High School, Sylvania Northview High School, Sylvania Southview High School, Anthony Wayne High School, Maumee Valley Country Day School, Maumee High School, St. Ursula Academy Toledo, Ottawa Hills High School
Toledo Senior Photographer, High School Pictures, Senior Pictures, Toledo Photographer, Toledo Photography, Fashion Photography, Toledo School for the Arts, Perrysburg High School, Sylvania Northview High School, Sylvania Southview High School, Anthony Wayne High School, Maumee Valley Country Day School, Maumee High School, St. Ursula Academy Toledo, Ottawa Hills High School
Toledo Senior Photographer, High School Pictures, Senior Pictures, Toledo Photographer, Toledo Photography, Fashion Photography, Toledo School for the Arts, Perrysburg High School, Sylvania Northview High School, Sylvania Southview High School, Anthony Wayne High School, Maumee Valley Country Day School, Maumee High School, St. Ursula Academy Toledo, Ottawa Hills High School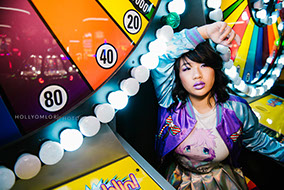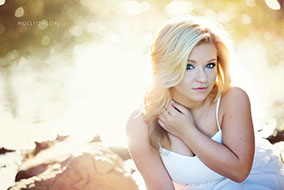 Toledo Senior Photographer, High School Pictures, Senior Pictures, Toledo Photographer, Toledo Photography, Fashion Photography, Toledo School for the Arts, Perrysburg High School, Sylvania Northview High School, Sylvania Southview High School, Anthony Wayne High School, Maumee Valley Country Day School, Maumee High School, St. Ursula Academy Toledo, Ottawa Hills High School
Toledo Senior Photographer, High School Pictures, Senior Pictures, Toledo Photographer, Toledo Photography, Fashion Photography, Toledo School for the Arts, Perrysburg High School, Sylvania Northview High School, Sylvania Southview High School, Anthony Wayne High School, Maumee Valley Country Day School, Maumee High School, St. Ursula Academy Toledo, Ottawa Hills High School
Toledo Senior Photographer, High School Pictures, Senior Pictures, Toledo Photographer, Toledo Photography, Fashion Photography, Toledo School for the Arts, Perrysburg High School, Sylvania Northview High School, Sylvania Southview High School, Anthony Wayne High School, Maumee Valley Country Day School, Maumee High School, St. Ursula Academy Toledo, Ottawa Hills High School
Toledo Senior Photographer, High School Pictures, Senior Pictures, Toledo Photographer, Toledo Photography, Fashion Photography, Toledo School for the Arts, Perrysburg High School, Sylvania Northview High School, Sylvania Southview High School, Anthony Wayne High School, Maumee Valley Country Day School, Maumee High School, St. Ursula Academy Toledo, Ottawa Hills High School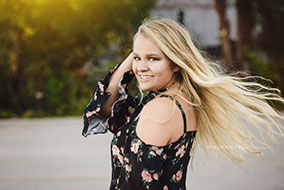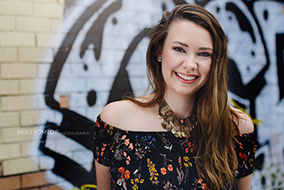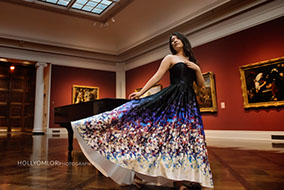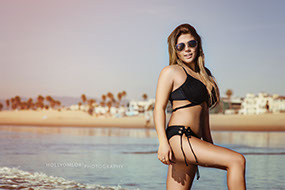 Toledo Senior Photographer, High School Pictures, Senior Pictures, Toledo Photographer, Toledo Photography, Fashion Photography, Toledo School for the Arts, Perrysburg High School, Sylvania Northview High School, Sylvania Southview High School, Anthony Wayne High School, Maumee Valley Country Day School, Maumee High School, St. Ursula Academy Toledo, Ottawa Hills High School
Toledo Senior Photographer, High School Pictures, Senior Pictures, Toledo Photographer, Toledo Photography, Fashion Photography, Toledo School for the Arts, Perrysburg High School, Sylvania Northview High School, Sylvania Southview High School, Anthony Wayne High School, Maumee Valley Country Day School, Maumee High School, St. Ursula Academy Toledo, Ottawa Hills High School
Toledo Senior Photographer, High School Pictures, Senior Pictures, Toledo Photographer, Toledo Photography, Fashion Photography, Toledo School for the Arts, Perrysburg High School, Sylvania Northview High School, Sylvania Southview High School, Anthony Wayne High School, Maumee Valley Country Day School, Maumee High School, St. Ursula Academy Toledo, Ottawa Hills High School
Toledo Senior Photographer, High School Pictures, Senior Pictures, Toledo Photographer, Toledo Photography, Fashion Photography, Toledo School for the Arts, Perrysburg High School, Sylvania Northview High School, Sylvania Southview High School, Anthony Wayne High School, Maumee Valley Country Day School, Maumee High School, St. Ursula Academy Toledo, Ottawa Hills High School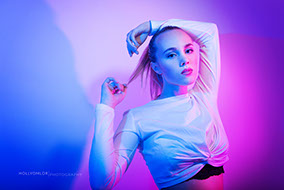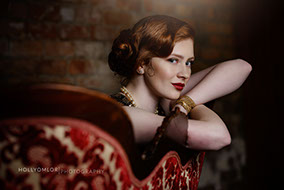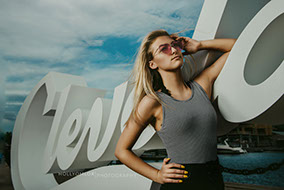 Toledo Senior Photographer, High School Pictures, Senior Pictures, Toledo Photographer, Toledo Photography, Fashion Photography, Toledo School for the Arts, Perrysburg High School, Sylvania Northview High School, Sylvania Southview High School, Anthony Wayne High School, Maumee Valley Country Day School, Maumee High School, St. Ursula Academy Toledo, Ottawa Hills High School
Toledo Senior Photographer, High School Pictures, Senior Pictures, Toledo Photographer, Toledo Photography, Fashion Photography, Toledo School for the Arts, Perrysburg High School, Sylvania Northview High School, Sylvania Southview High School, Anthony Wayne High School, Maumee Valley Country Day School, Maumee High School, St. Ursula Academy Toledo, Ottawa Hills High School
Toledo Senior Photographer, High School Pictures, Senior Pictures, Toledo Photographer, Toledo Photography, Fashion Photography, Toledo School for the Arts, Perrysburg High School, Sylvania Northview High School, Sylvania Southview High School, Anthony Wayne High School, Maumee Valley Country Day School, Maumee High School, St. Ursula Academy Toledo, Ottawa Hills High School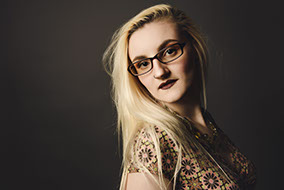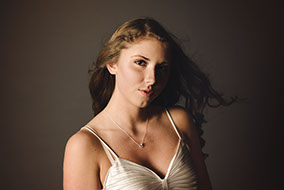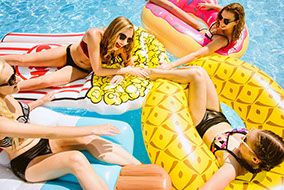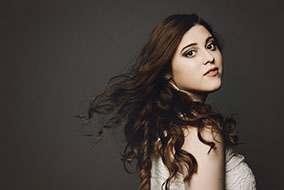 The sky is still crystal blue and the water is still warm for the first of our 2017 Ambassador group concept shoots. Where our ambassadors get to choose a ton of fun shoots to participate in for the year. It was a perfect day in the sun for these seniors from all over the Toledo and Southeast Michigan area. We got to play with the water and pool floaties. Check out the photos here.
Toledo Senior Photographer, High School Pictures, Senior Pictures, Toledo Photographer, Toledo Photography, Fashion Photography, Toledo School for the Arts, Perrysburg High School, Sylvania Northview High School, Sylvania Southview High School, Anthony Wayne High School, Maumee Valley Country Day School, Maumee High School, St. Ursula Academy Toledo, Ottawa Hills High School
I am so pleased to introduce Taylor, one of my 2017 Ambassador's.
She has such a beautiful glow to her! She is stunning and she is just
the cutest thing ever. White summer dresses are very classic!
Toledo Senior Photographer, High School Pictures, Senior Pictures, Toledo Photographer, Toledo Photography, Fashion Photography, Toledo School for the Arts, Perrysburg High School, Sylvania Northview High School, Sylvania Southview High School, Anthony Wayne High School, Maumee Valley Country Day School, Maumee High School, St. Ursula Academy Toledo, Ottawa Hills High School
Toledo Senior Photographer, High School Pictures, Senior Pictures, Toledo Photographer, Toledo Photography, Fashion Photography, Toledo School for the Arts, Perrysburg High School, Sylvania Northview High School, Sylvania Southview High School, Anthony Wayne High School, Maumee Valley Country Day School, Maumee High School, St. Ursula Academy Toledo, Ottawa Hills High School
Toledo Senior Photographer, High School Pictures, Senior Pictures, Toledo Photographer, Toledo Photography, Fashion Photography, Toledo School for the Arts, Perrysburg High School, Sylvania Northview High School, Sylvania Southview High School, Anthony Wayne High School, Maumee Valley Country Day School, Maumee High School, St. Ursula Academy Toledo, Ottawa Hills High School